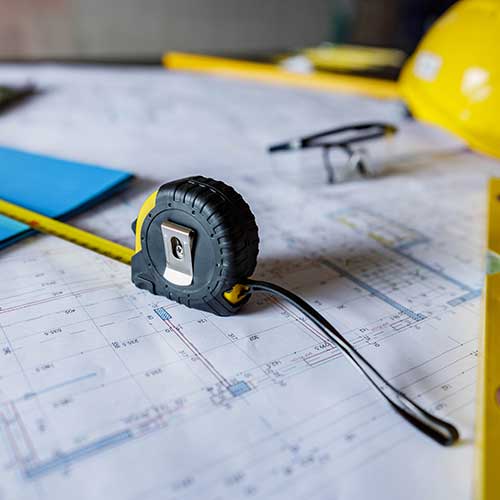 who we are
About Castle Construction
We are the leading remodeling contractors in Marietta, Georgia. At Castle Construction, we create home solutions that perfectly match our client's needs. We understand your requirements, develop designs that correspond to your desired aesthetics and functionality, and build entertaining spaces.
We deliver work of impeccable standards and personally execute every step of the renovation process: design, demolition, construction and finishing. Our seasoned team addresses the challenges that accompany a remodel with a customized, hands-on approach to ensure a seamless process.
Reliability
We pride ourselves on delivering durable, high-quality solutions. Our experts employ the best building materials from industry-leading manufacturers to give you long-lasting results.
Trust
Our team is dedicated to keeping you informed and involved. You can expect a knowledgeable, collaborative approach from transparent estimates to accurate 3D renderings to a stunning build.
Professionalism
We have been in business and growing for 20 years on the back of fair, friendly, expert home remodeling services. We ensure that our customers are 100% satisfied.
Experience
With over two decades of experience renovating our neighbors' homes, our trained and qualified team delivers your project as per your preferences, within schedule and on budget.