Reviews
Need a custom sunroom with all the creature comforts? Want to jazz up your backyard with a multi-story deck? Our neighbors trust us to deliver creatively-designed and expertly-constructed house additions. Discover more about our professional services from the customer reviews featured here.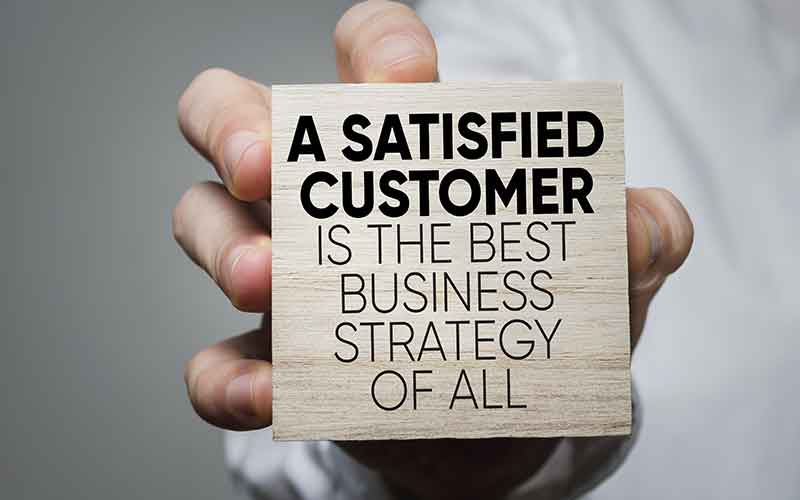 Average Review Rating
Average Rating: 5
Total Reviews: 26
List Of Reviews
By:
Ted Arpon
on
Castle Construction
Castle construction is the company I would highly recommend. Very professional and they tell you what exactly going to happen. On time and very professional.
By:
Dave Anderson
on
Castle Construction
We used them for an extensive basement remodel. Castle does very nice work , easy to communicate with and no surprises. I would recommend them to anyone.
By:
William Cartwright
on
Castle Construction
Removed and replaced my front deck. The company was professional, kept me well and timely informed of the work schedule, cleaned up the work site before leaving.
By:
Matt WHITE
on
Castle Construction
Great quality, very clean, and got in and out for our back patio, deck, and fireplace. Built 7 homes and by far my best experience with a sub to date
By:
Ryan Casey
on
Castle Construction
Can not begin to tell how much I appreciate the team at Castle Construction. Rebuilt and installed everything from our deck, exterior siding, new standing seam roof and LOTS more. Very professional from the takeoff with Bryan (owner) to his team throughout the process. Pictures don't lie!
Reliability
We pride ourselves on delivering durable, high-quality solutions. Our experts employ the best building materials from industry-leading manufacturers to give you long-lasting results.
Trust
Our team is dedicated to keeping you informed and involved. You can expect a knowledgeable, collaborative approach from transparent estimates to accurate 3D renderings to a stunning build.
Professionalism
We have been in business and growing for 20 years on the back of fair, friendly, expert home remodeling services. We ensure that our customers are 100% satisfied.
Experience
With over two decades of experience renovating our neighbors' homes, our trained and qualified team delivers your project as per your preferences, within schedule and on budget.