About Castle Construction
We are a licensed remodeling company located in Marietta, GA. Let us optimize your home's utility with custom additions that will change how you perceive your living spaces.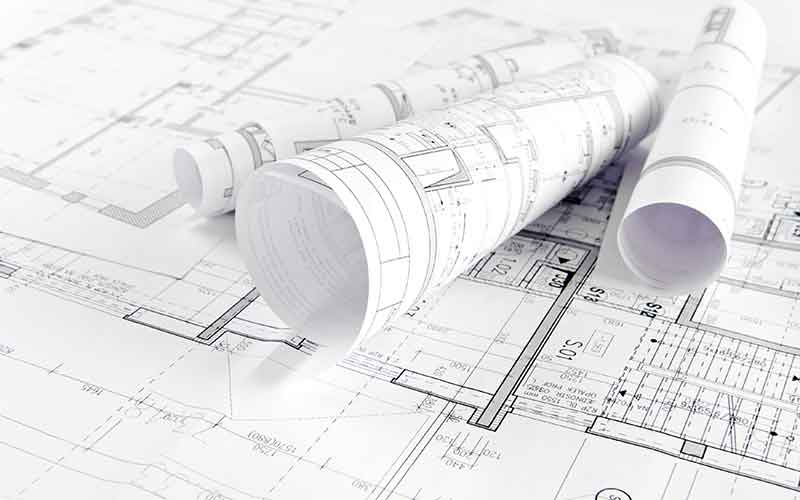 Need a Home that Helps you Expand Your Horizons?
Trust our remodeling company to walk you through every step of the process, from design to construction. Our seasoned, professional team will work closely with you to develop a solution suited to your lifestyle and property.
We help you consider the right style and materials
We curate designs that deliver the potential of your spaces
We make your remodeling stress-free with our end-to-end services
We strive for straightforward estimates with minimal surprise fees
We build relationships with our clients. We take inspiration from your needs and tastes to deliver home additions that will be the envy of your neighbors.
We are committed to updating our skills and keeping current with technologies and trends to meet your requirements. Let us help you maximize the efficiency and organization of your existing spaces.
Reliability
We pride ourselves on delivering durable, high-quality solutions. Our experts employ the best building materials from industry-leading manufacturers to give you long-lasting results.
Trust
Our team is dedicated to keeping you informed and involved. You can expect a knowledgeable, collaborative approach from transparent estimates to accurate 3D renderings to a stunning build.
Professionalism
We have been in business and growing for 20 years on the back of fair, friendly, expert home remodeling services. We ensure that our customers are 100% satisfied.
Experience
With over two decades of experience renovating our neighbors' homes, our trained and qualified team delivers your project as per your preferences, within schedule and on budget.