Reviews
Need a custom sunroom with all the creature comforts? Want to jazz up your backyard with a multi-story deck? Our neighbors trust us to deliver creatively-designed and expertly-constructed house additions. Discover more about our professional services from the customer reviews featured here.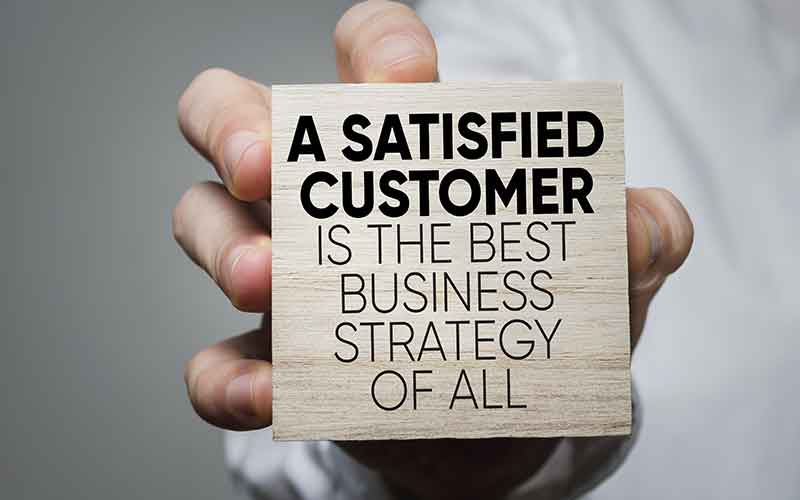 Average Review Rating
Average Rating: 5
Total Reviews: 26
List Of Reviews
By:
Todd H
on
Castle Construction
The first thing we would like to acknowledge is how professional, responsive, communicative, and the quality of their work. Castle Construction did an great job on our deck, covered patio / screened in porch and siding replacement project. A special thanks to Chris, Arturo & Jake for leading the project from start to finish as well as updating us throughout the project. Our project involved demo of the existing wood deck, replacing the wood deck, replacing all siding, adding new door and windows to the rear of the house, adding an elevated screen-in porch with fireplace adding a concrete pad below. We would highly recommend them for any home improvements.
Reliability
We pride ourselves on delivering durable, high-quality solutions. Our experts employ the best building materials from industry-leading manufacturers to give you long-lasting results.
Trust
Our team is dedicated to keeping you informed and involved. You can expect a knowledgeable, collaborative approach from transparent estimates to accurate 3D renderings to a stunning build.
Professionalism
We have been in business and growing for 20 years on the back of fair, friendly, expert home remodeling services. We ensure that our customers are 100% satisfied.
Experience
With over two decades of experience renovating our neighbors' homes, our trained and qualified team delivers your project as per your preferences, within schedule and on budget.