Reviews
Need a custom sunroom with all the creature comforts? Want to jazz up your backyard with a multi-story deck? Our neighbors trust us to deliver creatively-designed and expertly-constructed house additions. Discover more about our professional services from the customer reviews featured here.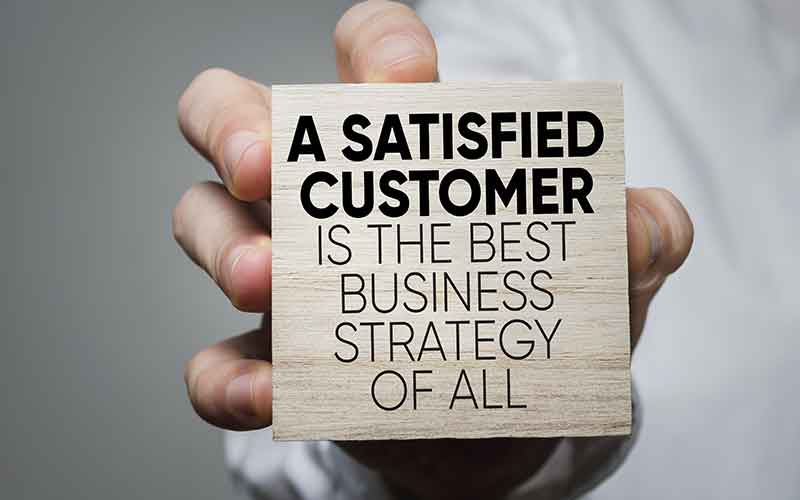 Average Review Rating
Average Rating: 5
Total Reviews: 26
List Of Reviews
By:
Fitz Johnson
on
Castle Construction
Brian and team have been amazing every time we have used them—including finishing our basement. So professional, clear and not obtrusive at all. We have recommended their services to others and they have had positive experiences as well.
By:
Leigh Ricks
on
Castle Construction
Deck Tear Down and Rebuild. Brian called us from home advisor. We explained our extremely tight budget and he was willing to work with us. The initial walk through for the qoute was very thorough. The work was done by the same 3 gentlemen. They noticed some structural damage and repaired that as well. Took a little over a week to complete. IT LOOKS SOOOO GOOD. Couldn't be happier. Ready to grill and chill!!!
By:
E H
on
Castle Construction
Castle finished our basement and a few months later extended our deck. Michael and Bryan were open to ideas, discussions, design and choices. The work is almost completed at the time of this review, and we think both projects are beautiful additions to our new home.
By:
Aaron S.
on
Castle Construction
The Castle Construction team is professional, thorough and reasonably priced. They removed an existing porch and deck and replaced with a larger porch and deck. The quality is amazing and the people were detailed and easy to work with.
By:
Serena and Scott Sacks-Mandel
on
Castle Construction
We had Castle add a laundry room to our house and the outcome was fabulous. This far exceeded our expectations. Castle not only built a great room but found and fixed problems in the original construction. These guys are worth every penny. We couldn't have navigated the jungle of Marietta ordinances without them!! This company is great and I'd use them on our next project. Oh wait, I did because this isn't the first time they've helped us.
Reliability
We pride ourselves on delivering durable, high-quality solutions. Our experts employ the best building materials from industry-leading manufacturers to give you long-lasting results.
Trust
Our team is dedicated to keeping you informed and involved. You can expect a knowledgeable, collaborative approach from transparent estimates to accurate 3D renderings to a stunning build.
Professionalism
We have been in business and growing for 20 years on the back of fair, friendly, expert home remodeling services. We ensure that our customers are 100% satisfied.
Experience
With over two decades of experience renovating our neighbors' homes, our trained and qualified team delivers your project as per your preferences, within schedule and on budget.