Reviews
Need a custom sunroom with all the creature comforts? Want to jazz up your backyard with a multi-story deck? Our neighbors trust us to deliver creatively-designed and expertly-constructed house additions. Discover more about our professional services from the customer reviews featured here.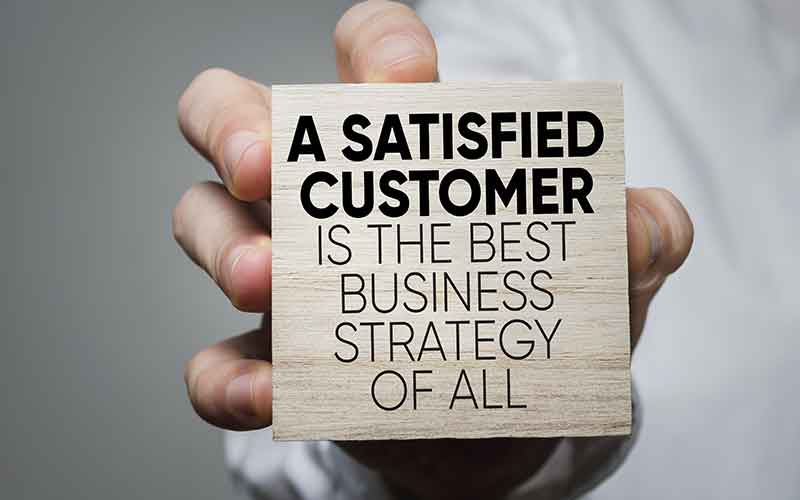 Average Review Rating
Average Rating: 5
Total Reviews: 26
List Of Reviews
By:
Kent Jaggers
on
Castle Construction
Castle Construction completed a full bathroom remodel, family room repair and painting, exterior painting of our home, and miscellaneous electrical work. We hired them after we parted ways with our first contractor whose work quality was very poor. We interviewed 5 companies before deciding on Castle. Michael and Bryan impressed upon us in our first meeting that they were highly knowledgable, extremely detailed, and customer service was very important to them. I immediately felt trust and confidence in their ability to do a good job. They did not disappoint. Their crews were clean, hard working, and did great work. Both Bryan and Michael were very attentive and had constant communication with us. We are thrilled with the outcome and it was a pleasure working with them throughout the project. I highly recommend Castle Construction for any of your home needs.
By:
Sara Dunnaway
on
Castle Construction
We hired Castle to build a deck and remove our fireplace and chimney. We are confident that the water damage caused by the chimney has been correctly repaired and the new deck is a safe and beautiful place for our family to relax and enjoy the outdoors. Castle listened and responded to our requests, concerns, and questions timely. I appreciated the suggestions and recommendations that they were able to provide when we asked. They offered multiple choices for each decision along the way that matched up with the design intent I provided at the beginning of the project. Overall they were able to complete the project just under the original budget/estimate and they would have completed ahead of the estimated schedule as well if there weren't delivery problems outside of their control. Castle stayed on top of the window manufacturer and delivery company when there were problems and kept us informed of the delays. I plan to reach out to them again for future renovation needs.
By:
Robert Gibbon
on
Castle Construction
Bryan, Michael & Team did an amazing job re-modelling our home. We interviewed multiple companies to do an extensive remodel and they brought creative and practical ideas that others didn't and priced the job fairly. They were reliable and transparent around timelines and price changes (when we requested changes) and completed the job when they said they would. Furthermore, when we discovered some new outlets weren't working several months after the job was complete, they came out and fixed them at no cost. I recommend them and would use them again for future renovations.
By:
Leslie Guggenheim
on
Castle Construction
Castle Construction did a complete master bath and closet remodel, added a bathroom to our basement, plus replaced our upstairs carpet with hardwoods. They are fantastic communicators, had a great eye for design and details, and were truly a pleasure to work with. We look forward to partnering with them again for future projects!
By:
Tami feldman
on
Castle Construction
Castle Construction does a great job. Their team is professional, courteous, trustworthy and dependable. The owners have great ideas which is so helpful when making decisions. We did a very large project which included finishing a basement with a movie room and bar, extending our deck for it to be i closed with screens, added a hot tub on the bottom, and redid a master bathroom. We would definitely use Castle Construction again for any home project.
Reliability
We pride ourselves on delivering durable, high-quality solutions. Our experts employ the best building materials from industry-leading manufacturers to give you long-lasting results.
Trust
Our team is dedicated to keeping you informed and involved. You can expect a knowledgeable, collaborative approach from transparent estimates to accurate 3D renderings to a stunning build.
Professionalism
We have been in business and growing for 20 years on the back of fair, friendly, expert home remodeling services. We ensure that our customers are 100% satisfied.
Experience
With over two decades of experience renovating our neighbors' homes, our trained and qualified team delivers your project as per your preferences, within schedule and on budget.