Reviews
Need a custom sunroom with all the creature comforts? Want to jazz up your backyard with a multi-story deck? Our neighbors trust us to deliver creatively-designed and expertly-constructed house additions. Discover more about our professional services from the customer reviews featured here.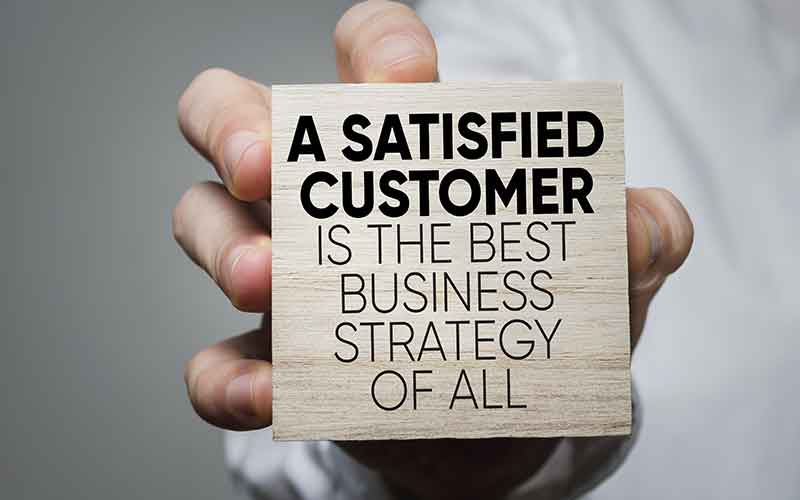 Average Review Rating
Average Rating: 5
Total Reviews: 26
List Of Reviews
By:
Anonymous
on
Castle Construction
Castle Construction replaced my outdoor raised deck with an enclosed sunroom. They listened, showed up when they were supposed to, went way beyond to make everything the way I wanted, and built me a sunroom that I love and will use for years to come. Singling out for exceptional good work: Dave, Chris, Artero, and Felipe. I recommend Castle with no reservations and would use them again.
By:
Chelsea Payne
on
Castle Construction
The communication couldn't have been better. Response times were almost always within minutes. They continuously worked with us throughout the project to make sure we were happy. Chris, Brian, and Arturo were very professional and the work was all by the books. Modifications and concerns were addressed promptly. Helped us with a couple of non-related projects while subcontractors were on site. The only con I can say is I wish we had more notice before needing to decide on design items. Would highly recommend this company and have to several neighbors - atleast one of which has hired Castle after the fact.
By:
Michael Kromer
on
Castle Construction
We had a great experience using Castle Construction to build a deck over a garage. They were extremely professional and courteous. Their craftsmanship and attention to detail was fantastic and they finished the job on time and budget. We would definitely recommend working with Castle.
By:
Johnson R
on
Castle Construction
Great job by the Castle team !! They built a beautiful sunroom for us. Excellent job by the castle crew!! Will be happy to recommend and work with them again.
By:
Allan W.
on
Castle Construction
We had an excellent experience with Castle Construction when building our screened-in porch. They made the entire process seamless from design through finishing construction. Chris, Arturo, Dave and the entire team were very responsive and helpful . We are very satisfied with the construction quality and plan to enjoy our new space for many years to come.
Reliability
We pride ourselves on delivering durable, high-quality solutions. Our experts employ the best building materials from industry-leading manufacturers to give you long-lasting results.
Trust
Our team is dedicated to keeping you informed and involved. You can expect a knowledgeable, collaborative approach from transparent estimates to accurate 3D renderings to a stunning build.
Professionalism
We have been in business and growing for 20 years on the back of fair, friendly, expert home remodeling services. We ensure that our customers are 100% satisfied.
Experience
With over two decades of experience renovating our neighbors' homes, our trained and qualified team delivers your project as per your preferences, within schedule and on budget.